Tracks from the Top Ten Blogged Bands are played
every Sunday after 5-7pm on
Radio KC
as part of
LISTEN TO THIS WEEK'S
TOP 10 HERE
AS PLAYED ON RADIO KC - 1.4.18
BRIAN'S BRAND NEW TOP 10 CHART
Published on 31.3.18 and as played after
THE INDIE SHOW on
RADIO KC
- 1.4.18 - from 5-7pm



Brian's favourite video this week is Hidden by The Moods from their Missing Peace album.

After a monumental 2017, The Moods accelerate into 2018 at an exponential rate.

Hailing from Manchester and the North West, The Moods are a ten-piece collective creating socially charged rap dealing with topics such as corruption, poverty, injustice and inequality.



Taking obvious inspiration from early pop punk bands such as, Siouxsie and the Banshees and Altered Images with a visual nod to David Lynch and punch-drunk productions,
I'm Not The One
sees the band take on a slightly darker pop approach.
Following the release of album
Vices
back in 2017,
Katalina Kicks
have spent a year of solid touring around it and following singles, accompanied by airplay across Kerrang!, BBC Introducing, Planet Rock and too many regional and online stations to mention.
After spending a few months locked down in the studio,
Katalina Kicks
now release brand new single
Waterfall
, with a supporting mini UK tour.
Based in London
Kadija Kamara
is a singer songwriter who best describes her sound as
Alt Soul
.
With a love of 60's and 70's analogue sounds, she combines her affinity for retro soul music with a host of modern influences.
Brian's favourite video this week is
Made Out Of Maps
by
Wojtek The Bear
.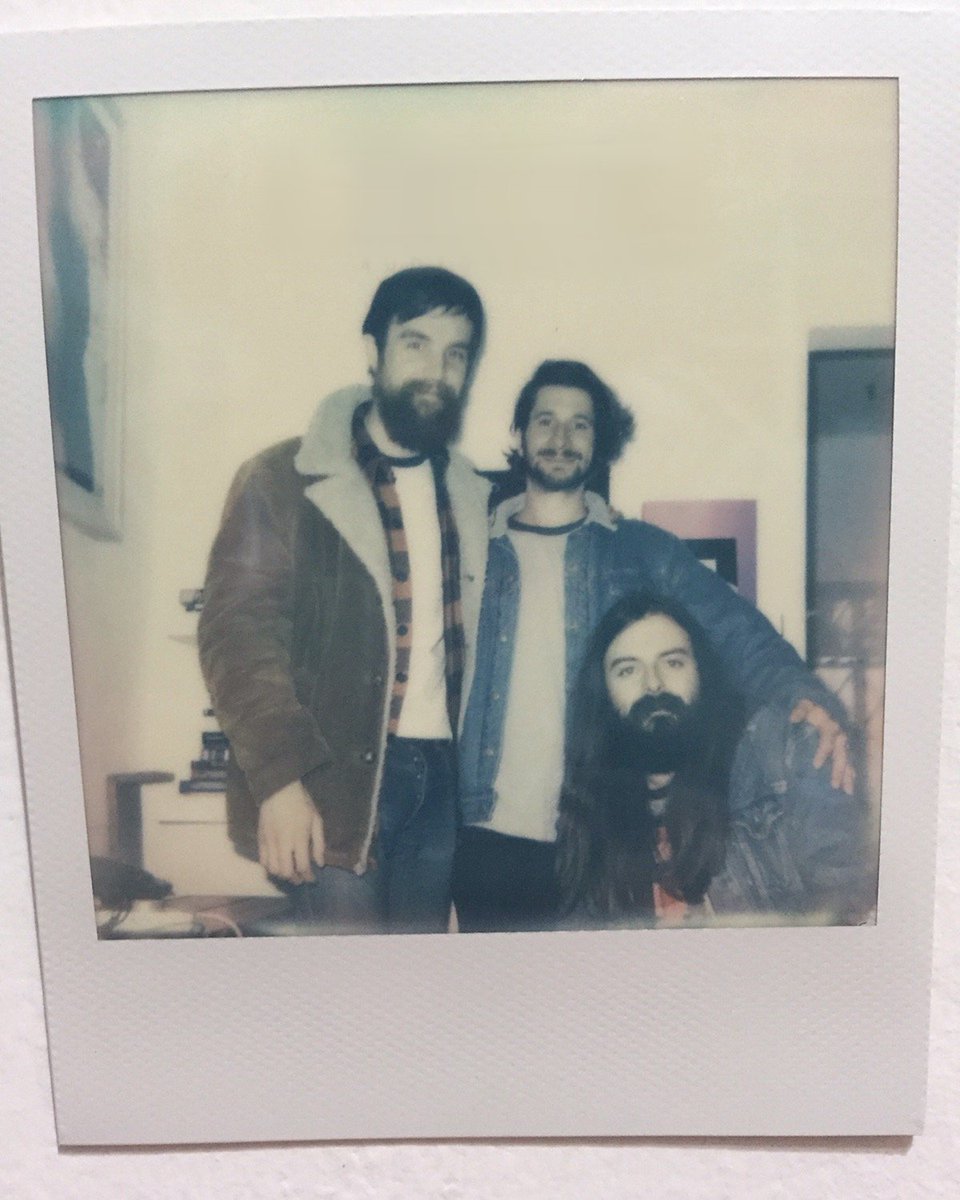 Hanging Valleys is an alternative band founded in 2016, comprising of Thom Byles (acoustic guitar, vocals), Mike Phillips (electric guitar, vocals) and Alexis M
eridol (beats, synthesizer).
Hanging Valleys
music is centred around soaring falsetto vocal harmonies accompanied by ethereal atmospheric phrasing on electric and acoustic guitars, which combine to create a rich shifting
soundscape.
What is Home?
is the debut album from
Brownbear
. Combining strong melodies and indie riffs that have come to be expected from the band with an added lyrical maturity, the album covers love, loss and life whilst questioning what exactly home is. The album is preceded by an addictive and accomplished single release by the band in the shape of
Truth Without Consequence
which is accompanied by an equally accomplished and stylish video.
Brownbear
are a four-piece indie-rock outfit led by singer/songwriter Matt Hickman.
Once in a while some new music comes along that transports you back to when you first heard a new release by a band that later becomes a true classic.
Such was the occurrence on first listening to the upcoming EP release by burgeoning Scottish Alt-Popsters
Acrylic
.
Listening to their
All I AM
EP transported me back to first listens to the likes of
The Blue Nile
and their near incomparable release
Stay
.
Leed's natives
Apollo Junction
a
re set to release their new single
Begin
o
n May 18th
via self release. The track is a masterful re-working of the original release of
Begin
f
ive years ago, bringing us a fuller, rounder more radio friendly single that's a guaranteed floor-filler.
The original is on their
Bandcamp
but you'll be able to hear a pre-release spin of the track on Brian's
Radio KC Indie Show
of April 1st and that is no joke I promise you.
Rock category Finalist of the UK Songwriting Contest 2017 and Semi-Finalist of the USA led International Songwriting Competition,
The Kut
have announced a World Wide Record Deal with
Cargo Records
for their long-awaited debut album
Valley of Thorns
. Known for bringing some of the best independent albums to the fore, including those by The White Stripes, The Black Keys and Jonny Rotten's Public Image Limited,
Cargo Records
have now put pen to paper and added
The Kut
to a long list of UK indie musicians to join their worldwide roster.