Tracks from the Top Ten Blogged Bands are played
every Sunday after 5-7pm on
Radio KC
as part of
LISTEN TO THIS WEEK'S
TOP 10 HERE
AS PLAYED ON RADIO KC - 18.3.18
BRIAN'S BRAND NEW TOP 10 CHART
Published on 17.3.18 and as played after
THE INDIE SHOW on
RADIO KC
- 18.3.18 - from 5-7pm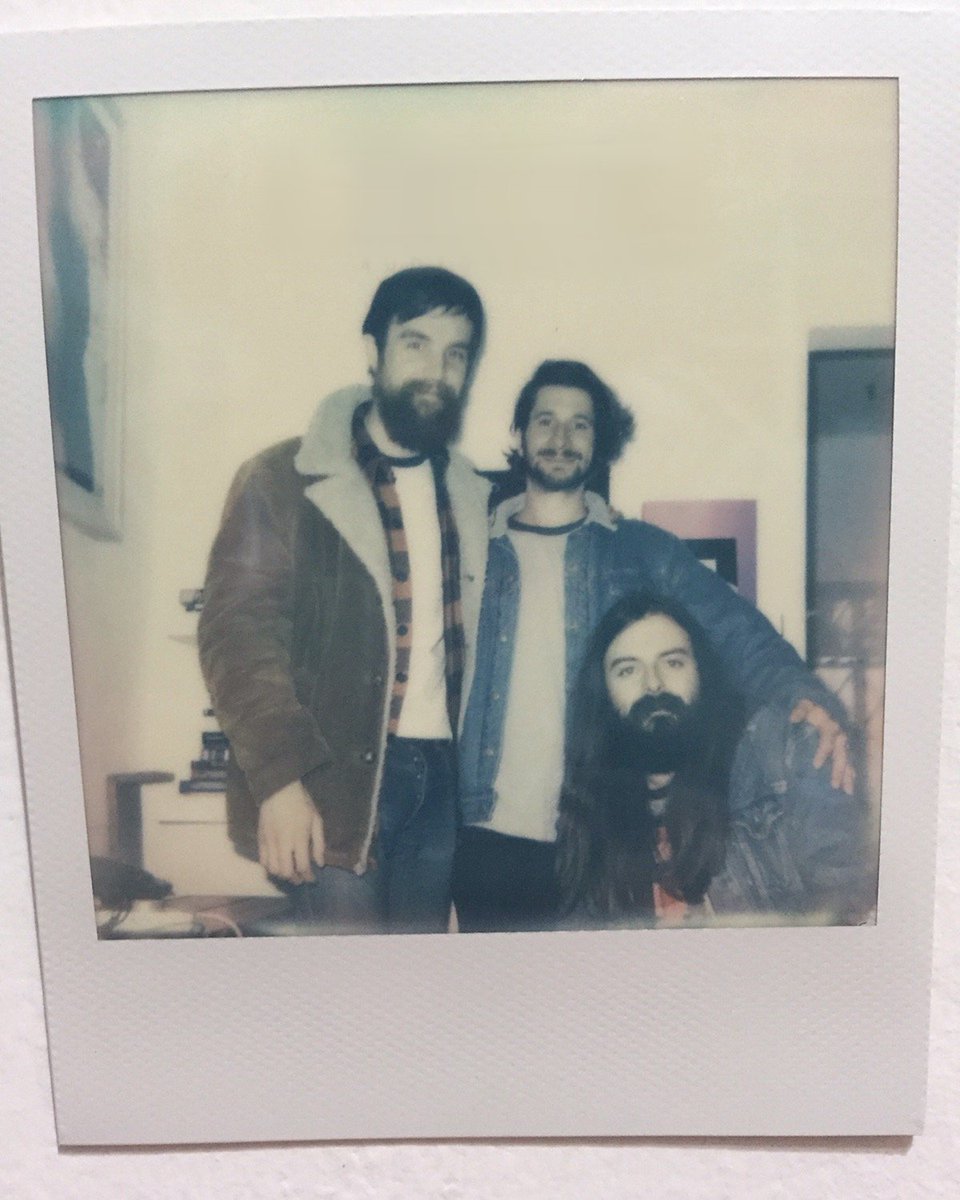 Hanging Valleys is an alternative band founded in 2016, comprising of Thom Byles (acoustic guitar, vocals), Mike Phillips (electric guitar, vocals) and Alexis M
eridol (beats, synthesizer).
Hanging Valleys
music is centred around soaring falsetto vocal harmonies accompanied by ethereal atmospheric phrasing on electric and acoustic guitars, which combine to create a rich shifting
soundscape.
Based in London
Kadija Kamara
is a singer songwriter who best describes her sound as
Alt Soul
. With a love of 60's and 70's analogue sounds, she combines her affinity for retro soul music with a host of modern influences.
Oddity Road
kicked off 2018 with their biggest headline gig as 500 people crammed into a sold out Sheffield Academy.
They followed this up with a UK support slot alongside The Sherlocks and their own UK headline dates.
The four 18 year old school mates played over 50 gigs and 25 festivals in 2017 including an infamous BBC Introducing headline set to 4000 people at Y Not festival.
SHEAFS
are a five-piece indie rock band from Sheffield, which formed in the later end of 2015 comprise Lawrence Feenstra (lead vocals), Chris Goodacre (guitar/backing vocals), Charles Mellor (guitar), Callum Wright (bass/backing vocals), Charlie Eastap (drums).
Following on from the legacy of breakthrough single,
This Is Not A Protest
,
new track,
Shock Machine
is a bold step up in both power of performance and size of hooks used.
Brian's favourite video this week is
Ghosting
by Edinburgh band
Wozniak
which is taken from their critically acclaimed
Colour Reels
album rele
ased in April last year.
Wozniak
purvey atmospheric shoe-gaze of the highest quality and that's evident in this latest offering from the album. Go seek it out.






Brian's favourite video this week is Hidden by The Moods from their Missing Peace album.

After a monumental 2017, The Moods accelerate into 2018 at an exponential rate.

Hailing from Manchester and the North West, The Moods are a ten-piece collective creating socially charged rap dealing with topics such as corruption, poverty, injustice and inequality.
Following the release of album
Vices
back in 2017,
Katalina Kicks
have spent a year of solid touring around it and following singles, accompanied by airplay across Kerrang!, BBC Introducing, Planet Rock and too many regional and online stations to mention.
After spending a few months locked down in the studio,
Katalina Kicks
now release brand new single
Waterfall
, with a supporting mini UK tour.
If you're a Beatles fan you'll remember with fondness how the hairs on the back of your neck stood up the first time you listened to
She's Leaving Home
; well watching the video for
So Little Time
by Brighton's
Pining For Sunshine
produces just that effect.
Taking obvious inspiration from early pop punk bands such as, Siouxsie and the Banshees and Altered Images with a visual nod to David Lynch and punch-drunk productions,
I'm Not The One
sees the band take on a slightly darker pop approach.
Seamlessly blending alt, classic and art rock, London-based five-piece
TALMA
command a magnetic sound and presence that comes straight out of the underground scenes of London. The raw and unshackled live performances are where
TALMA
truly run riot. They've supported the likes of
Queen
keyboard player
Spike Edney
and received acclaim for their intense energy and all-out charisma from London all the way to LA, including praise from industry commentator and author
Ari Herstand
.