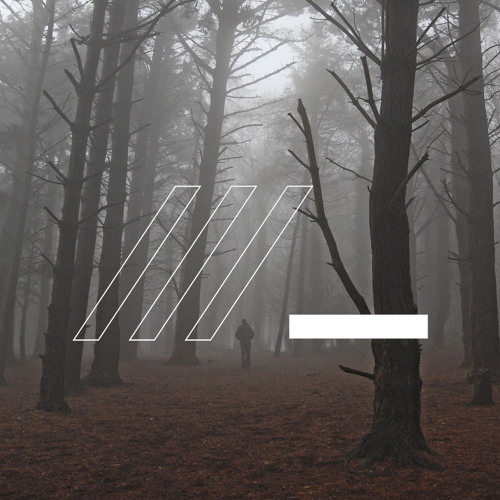 Having listened to a lot of Alt/Folk/Rock these last few weeks in a bid to bring you the best of the current Indie crop in that genre (and to release you from the tedium that is Mumford and Sons) Ralph's nipped over the Irish Sea to check out
Clockwork Noise
as they've recently released an album '
Whethermachines
' and it ticks all the boxes.
Clockwork Noise
are
Blathnaid Healy on violins, cellos and vocals - Dylan Nolan on Bass and Vocals - Michael Fenton- Drums and Vocals - Robert Maguire on Lead Vocals and Guitars - Chris O' Connor- Vocals and Guitars.
They say they are fascinated by juxtaposition. The marriage of quiet and loud, classical and contemporary, pretty
and ugly, chaos and order - '
Whethermachines
' being the culmination of a long journey exploring this concept.
After releasing an EP 'Yes and No and Everything In Between' in 2009, the five-piece band from Ireland set about
collecting thoughts for a full-length album. A large number of songs evolved from two years of performing live, and the
band began an intense pre-production phase, marshaled by
Torsten Kinsella
of
God Is An Astronaut
.
Months of editing, exploration, and experimentation left the band with nine songs, and the concentrated essence of an album.
Temporarily divorcing themselves from the live music circuit,
Clockwork Noise
focused on bringing the songs to life,
recording material everywhere from high-tech studios to the streets of Dublin. Over several years the album evolved,
and in 2012 was finally cemented into place by
Ivan Jackman
of
Silverline Studios
.
The finished product is crammed with juxtapositions – it features refined string sections and frantic digital noise; delicate harmonising and visceral screaming.
On first listening, the album may just be all things to all people as the lead track 'A Wake Up Serenade' goes from an orchestral intro into shades of
QOTSA
. Second track in 'Advocate' kicks off with choppy 80's pop guitar work a la
Roddy Frame
but soars into a strong Alt/Rock vocal backed by violins.
'Egocentric' has
Snow Patrol
etched into it, high on musicality and lyrical content. The fourth track 'The Brink' gets slightly heavier with some sublime strings although retaining the
Snow Patrol
-esque vocals. 'Wizard of Ill' on the other hand is more Alt/Pop with appealing folky strings.
Six tracks in and 'Windows' takes us on a heavier rock trip. The ever present violins backing a meatier vocal with more than a hint of
Soundgarden
to it (no bad thing). 'Great Escape' follows on with moodier vocals and builds to a powerful US Alt/Rock chorus.
The acoustic intro to 'Simple Problems' lightens the music but not the emotions. It's a seemingly introspective track and no comparisons to be made on this one...it's all
Clockwork Noise
.
The album finishes with 'The Tourists' and it's another strong lyric backed by more Folk/Rock violins and choppy guitar. Another track that they've firmly placed their own stamp on and for me, possibly the best track on the album.