One band currently soaring right now are
HAWK
(see what I did there) who are currently based in Berlin with a view to boosting their profile whilst returning regularly to the UK for live performances.
The self-styled Alt Noir, Anglo Irish combo release their new single
Mirror Maze
on November 4th which precedes the
She Knows
EP due for a March 2017 arrival via
Veta Records
.
Ralph's already giving the single a pre-release spin on his
Radio KC
Indie Show on October 23rd and there'll be more from
HAWK
on the show soon.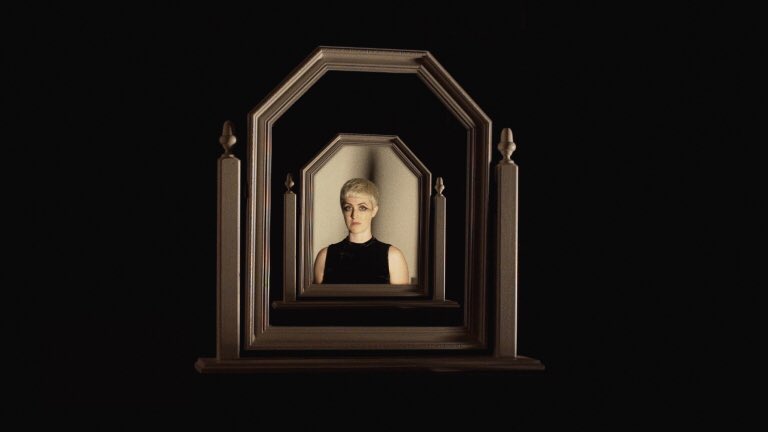 The
Mirror Maze
single sees Julie Hawk's Elysian vocals take a darker edge in this lyrically moody and musically rhythmical release in a
This Mortal Coil
stylee.
HAWK
are not afraid to carry bold messages within their poetic lyrics. Singer Julie explained her stance on,
Mirror Maze
: "It's about being torn and suppressed by conflicting expectations that society places on us, mainly from a female perspective."
Julie goes on to say, "Certain behaviour is seen as feminine from one perspective and weak from another, and others a seen as strong but too masculine.
It's about facing these issues in everyday situations, even amongst people who you consider close." Past releases Once Told and Glass addressed Ireland's laws on and abortion and contraception and same sex marriage."
HAWK
are: Julie Hawk (vocals), Matthew Harris (guitar), Chris Handsley (bass) and Sam Campbell (drums).
They play one of Ralph's favourite London venues,
The Sebright Arms
on November 11th.