Dawley based
'army of four'

Savannah

, are breaking out of the confines of their small town with their brave, bold and unapologetic brand of British rock 'n' roll for the masses. Looking to put their town on the map, along with other musical havens like Liverpool and Manchester,

Savannah

are proving that the genre of rock is by no means dead, as it has so often been declared.
They are Liam Ball (vocals), Jason Lewis (guitar/backing vocals), Harry Neat (drums) and Ellis Holmes (bass), the tight-knit lads are releasing their new hard-hitting single,

Taxing Times

; a reflection of the prevailing feeling of austerity and oppression in the country today, coupled with the uncertainty of a dismal future.
The track was recorded at

Savannah

's purpose-built studio in Dawley, engineered by James Revitt and produced/
m
astered by
Gareth Rogers and it'll be playing on Ralph's Indie Show 5-7pm on

Radio KC

next Sunday (30th July).
With a passion rooted deep in music shared by all four of the 'brothers', as clichéd as it might sound,

Savannah

are appreciative that they are able to do what they love, and likewise, they love what they do. With a host of hilarious anecdotes, both comic and tragic, they are a band with personality; not just your moody rock'n'rollers who play to get paid. In fact, the boys have stood firm that...
'No trivial silliness could crack this brotherhood – all the sex, drugs, rock'n'roll and money could not get in the way of our divine purpose'.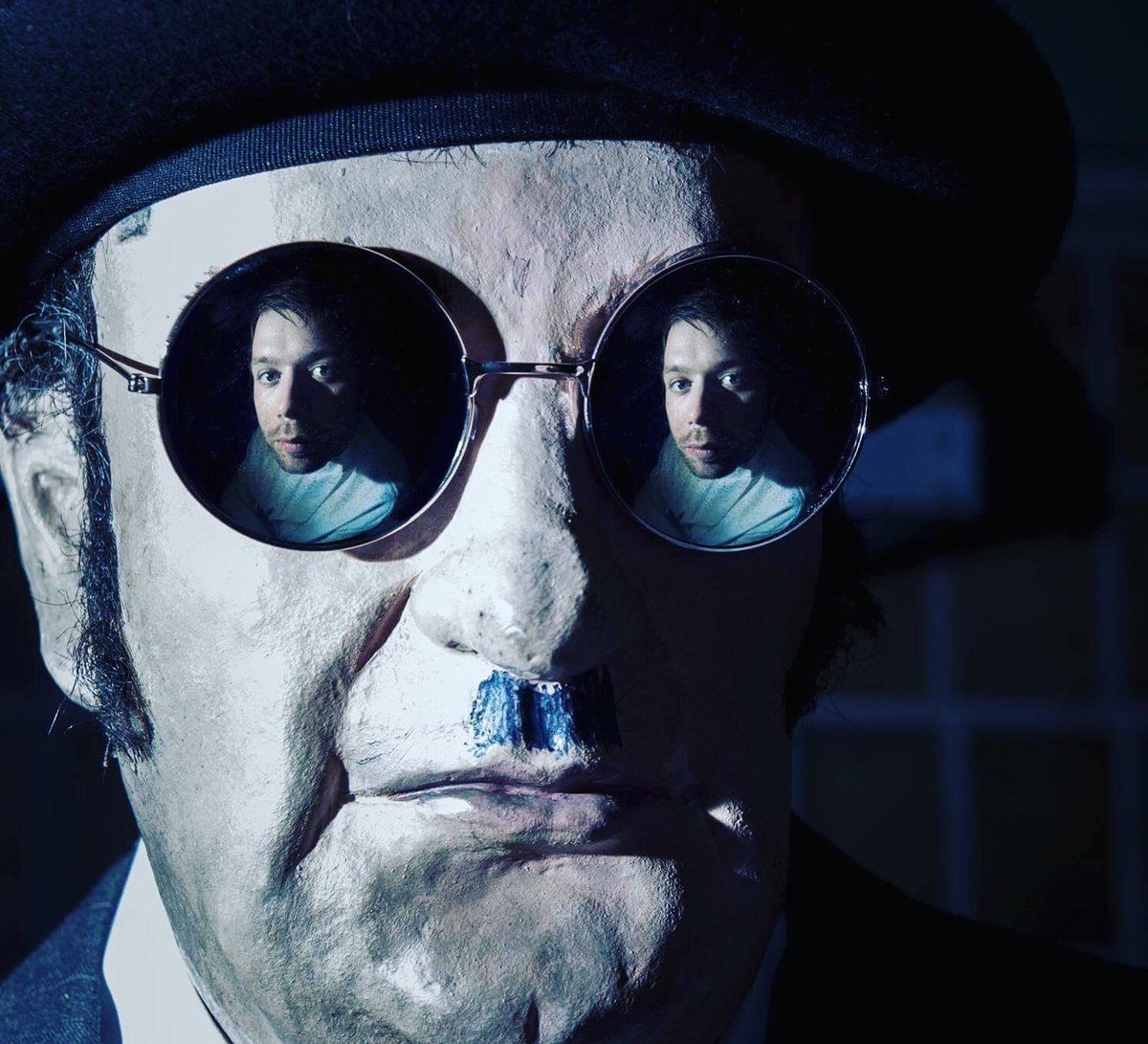 Savannah

take in a plethora of influences
when it comes to forming their sound, looking up to the likes of
The Kinks, Blur
and
Primal Scream
, as well as indie-rock new boys,
Blossoms
. With the endless list of inspirational artists coming before them, they feel they are in the prime position to create new music, building on the art of the past with their own stamp of individuality.
Having built a dedicated local fan base which has raised them to the status of local celebrities in Telford, the band have played alongside acts such as Bad Manners, The Troggs and Bruce Foxton from The Jam. When it comes to getting their music out there, Savannah aren't afraid of doing things the old fashioned way; they've driven miles to meet people in person in order to introduce their music and they've even performed from the top of the largest inaccessible hill in their area.
Noticeable everywhere from their synonymous local phrase and hashtag '#EyUpJockey', which they have plastered all over the country in the form of stickers, the band have proved that a rock'n'roll revolution is on its way and they're at the front of the procession.