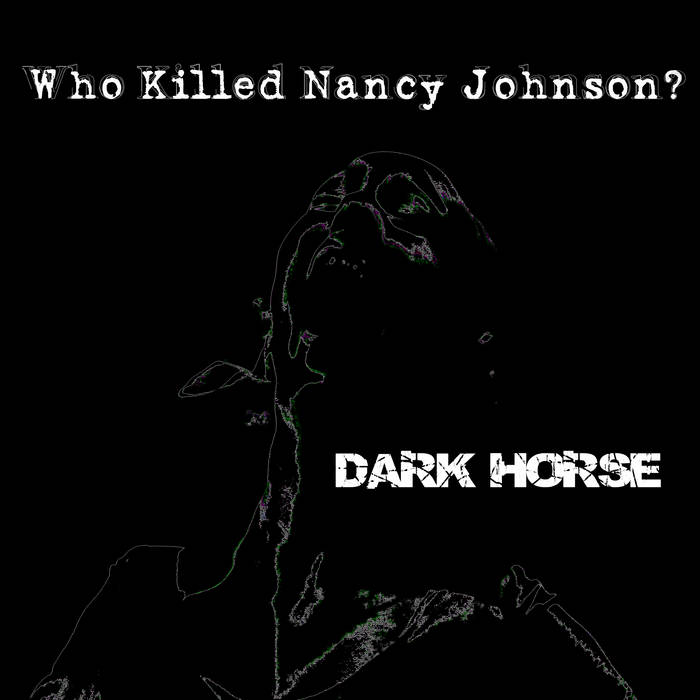 Brian's favourite video this week is
Dark Horse
by
Who Killed Nancy Johnson?
Dark Horse
is a single release from their forthcoming Flat Earth Theory EP and the song was written by Anthony, Ball, Moulton, Wren.
Recorded November and December 2017 at Creative Control Studio in Bracknell by Al Heslop. Mastered by Pete Maher. Released 2018 on Slip Skin Records.
The
Who Killed Nancy Johnson?
video was re-cut by Pete Moulton using an animation
supplied by Daniel Hallam.