Album cover artwork by Phoebe Stephenson
Just in time for Christmas the ever-prolific

Martin Stephenson

accompanied by

The Daintees

have come along with an album that will have any party up on it's collective feet and dancing; whether it's having a knees-up or waltzing the night away.
It kicks off with a rockabilly-esque The Whisky and I'm not sure if it's an advert for the benefits of Uisge-Beatha (The Water Of Life) or a dire warning. But one thing is for sure, it's a rollicking start to a quality collection of tuneage.
Title track Bayswater Road is a tune that will wriggle its way inside your head and you'll be singing it all day before

Secret Crush

has you bop shoo bopping along to some classic

Daintees

stylee old school musical perfection.
High Sierra Snow

mixes Americana with Latina as it pleasantly meanders along, which leads you nicely into

Lord Lead Us

and sees Martin competing with Cliff Richard for a potential Christmas hit as he explores his gospel side.
The folksier

Every Kind Of Heaven

is more resonant of the earliest incarnation of

The Daintees

and that's followed by

Shoot

with it's similarly familiar

Daintees

vibe from 'back in the day'; like a cosy old favourite jumper saving you from a cold winters day.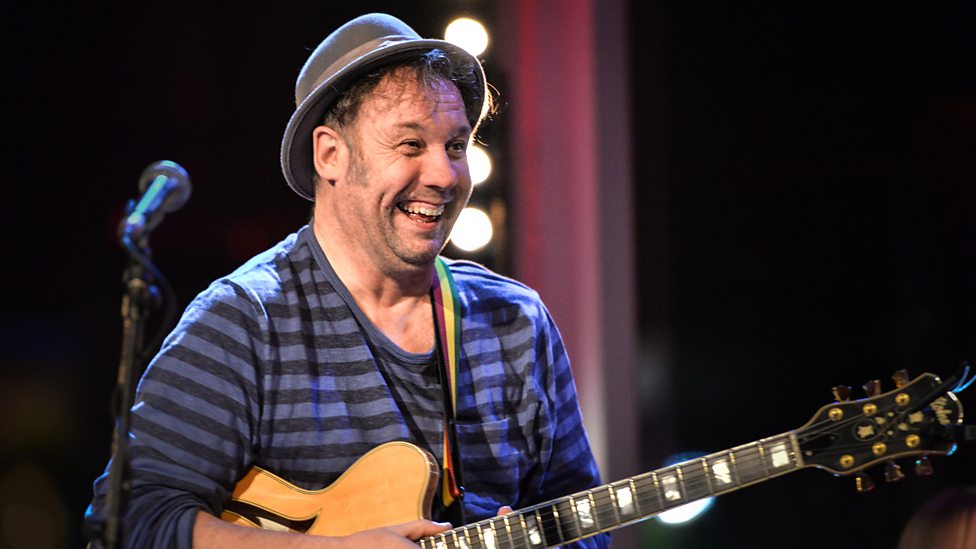 Thorn From A Rose

is a moodier, reflective joy with smatterings of Johnny Cash; possibly my favourite track on the album, but then again I'm an old softy. The album rounds of with the countrified

Elaine

and finishes off in fine style with

She Rides Horses

, which is a delight.
Ralph's playing a track from Bayswater Road on the

Radio KC Indie Show

, but you'll have to tune in on November 26th to find out which one. For now I suggest you go out and acquire a copy of the album (on repeat here in 'the kennel' all last week) as its a must have for any serious music lovers collection.