When

William Blake

penned his oft recited poem Jerusalem he could almost have unwittingly been setting the scene for the work of

Equinox

.
Those 'dark Satanic mills' almost a metaphor for the depression that is prevalent within the poetry and the 'mental fight' that has become an almost daily battle.
The poetry of

Equinox

takes no prisoners with subject matter ranging from male suicide to prostitution but with equal amounts of undying love and devotion, and has been set to music by several musical influencers with whom contact has been made over the last few years.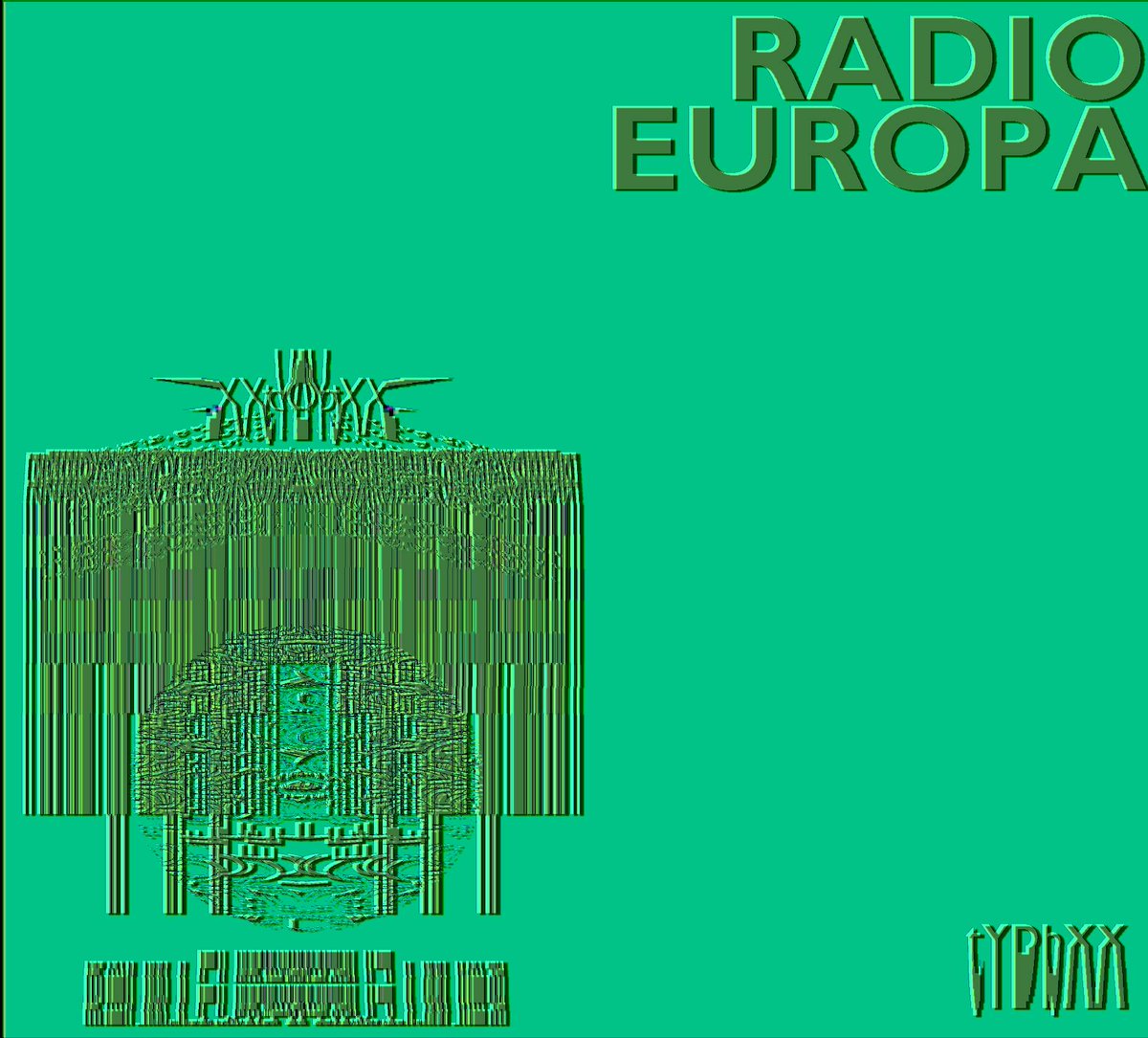 A debut album, It's Hard To Be Happy When Your Head Is Full Of Sin is planned for release early 2017 and is already half completed.
A debut appearance on the

tYDbXx

album by Welsh miserablists

Radio Europa

in the form of

Josephine

sparked initial interest as did surprise appearances at two 2016's secret gigs, and

Scream

sees a duet with Welsh D.I.Y. lo-fi artist

Pulco

which has already featured on

Radio Wales

,

Radio KC

and

Pure Radio

.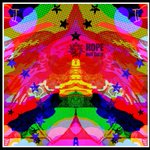 Scream

was also featured on the recent

#MoreInCommon

compilation raising awareness for the

Hope Not Hate

campaign.
Equinox

promises a huge name will appear on the album but no secrets are being given away.
When asked how the collaboration happened and how the unknown artist was persuaded to take part the answer is simple and concise – "we just asked him and he said Yes".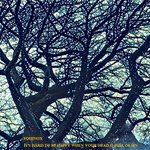 New track

Goodbye

sees a duet with freaky electronic oddity maker

Dementio13

who is renowned for his ambient, drum 'n' bass and krautrock influenced work in a track that is starting to make the media sit up and listen.
They aren't just about poems, they stand to break down any misconceptions about the genre and the often hard-hitting deadpan will continue to be a source of interest over the coming months.
So, is this goodbye to a friend?
A friendship we thought would not end.
Is this the start of where we drift apart?
Into loneliness now we descend.
Goodbye has a stark feel with the almost dreary, exhausted Northern vocal juxtaposed against the eerie lo-fi soundscape provided by

Dementio 13

, whilst

Radio Europa

provide an ethereal almost choral, cathedral-esque background to the whispered, prayer-like utterances on Josephine.
The vocal on Scream has an

Anglo Saxon

feel to it, overlaid on the delicate, swirling synths provided by

Pulco

. Disjointed and disturbing, the tracks make the listener look to and challenge their own demons.