Tracks from the Top Ten Blogged Bands are played
every Sunday after 5-7pm on
Radio KC
as part of
LISTEN TO THIS WEEK'S
TOP 10 HERE
AS PLAYED ON RADIO KC - 18.2.18
RALPH'S BRAND NEW TOP 10 CHART
Published on 17.2.18 and as played after
BRIAN'S INDIE SHOW on
RADIO KC
- 18.2.18 - from 5-7pm
Dark Horse
is a single release from their forthcoming Flat Earth Theory EP and the song was written by Anthony, Ball, Moulton, Wren.
Recorded November and December 2017 at Creative Control Studio in Bracknell by Al Heslop. Mastered by Pete Maher. Released 2018 on Slip Skin Records.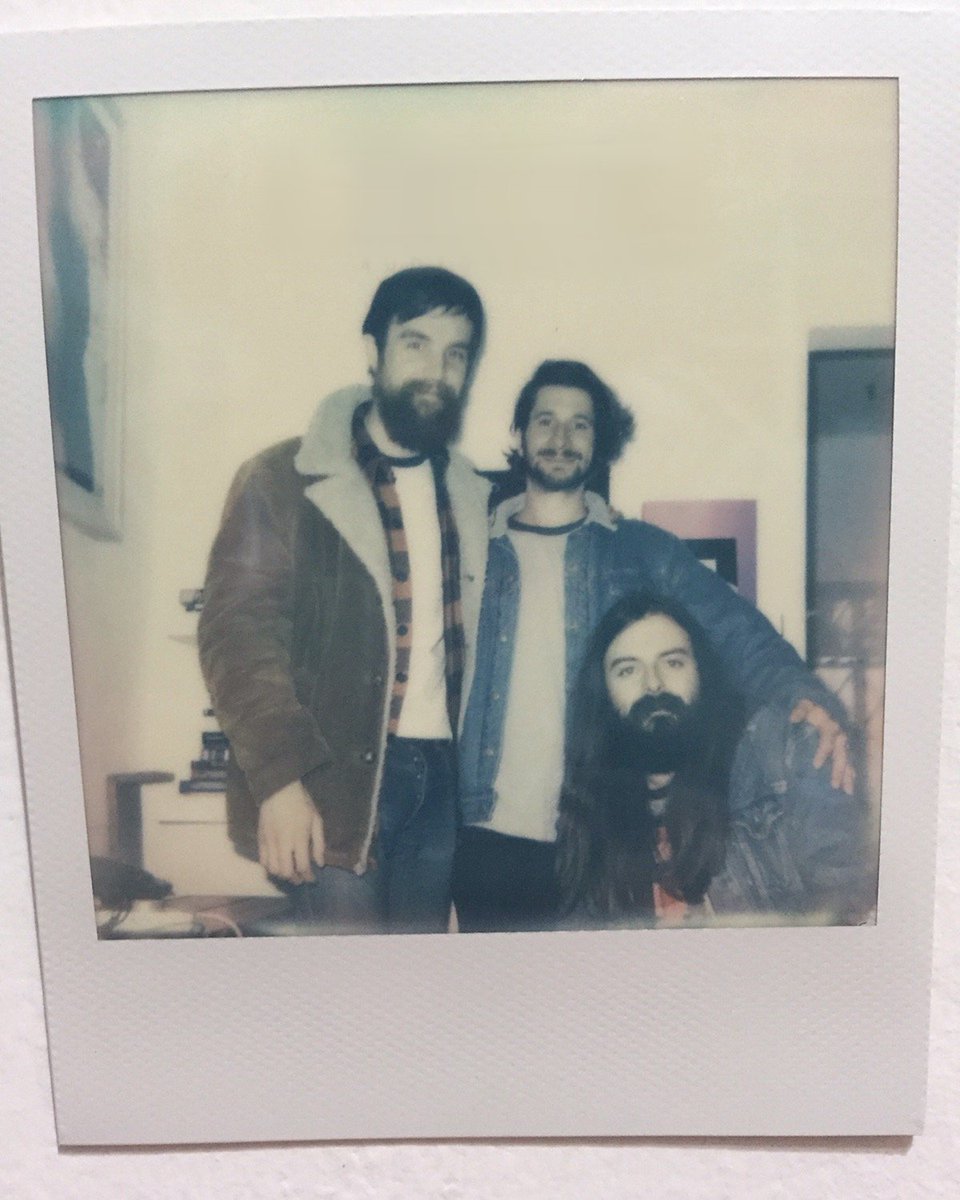 Hanging Valleys is an alternative band founded in 2016, comprising of Thom Byles (acoustic guitar, vocals), Mike Phillips (electric guitar, vocals) and Alexis M
eridol (beats, synthesizer).
Hanging Valleys
music is centred around soaring falsetto vocal harmonies accompanied by ethereal atmospheric phrasing on electric and acoustic guitars, which combine to create a rich shifting
soundscape.