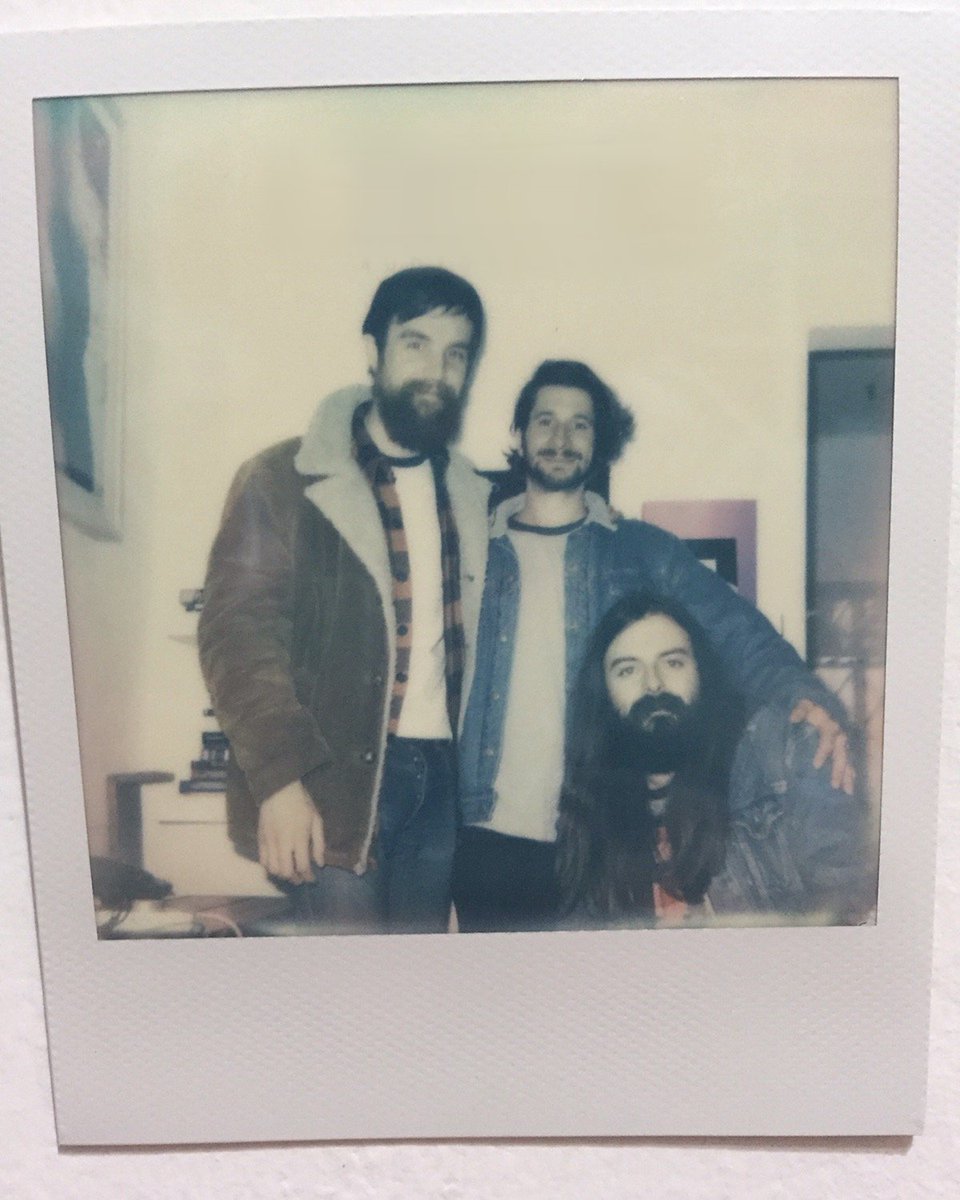 Brian's favourite video this week is
Fortaleza
by
Hanging Valleys
.
Hanging Valleys is an alternative band founded in 2016, comprising of Thom Byles (acoustic guitar, vocals), Mike Phillips (electric guitar, vocals) and Alexis M
eridol (beats, synthesizer).
Hanging Valleys
music is centred around soaring falsetto vocal harmonies accompanied by ethereal atmospheric phrasing on electric and acoustic guitars, which combine to create a rich shifting
soundscape. An unusual percussive playing style on the acoustic is blended with percussion and self-produced samples to create pulsing rhythms with captivating crescendos.
Out now:
Spotify:
spoti.fi/2EdlIcS
iTunes:
apple.co/2nStCkJ
Official site:
hangingvalleys.com
Facebook:
facebook.com/hangingvalleys
Twitter:
twitter.com/hangingvalleys
Instagram:
instagram.com/hangingvalleys