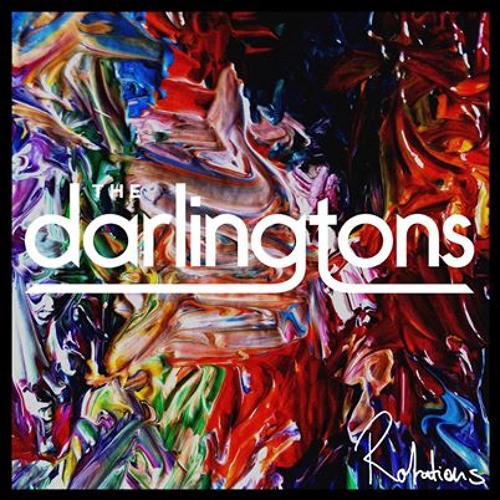 Now it's no secret that Ralph's a fan of Sheffield band
The Darlingtons
so it's with no small amount of glee that I heard they've just released their second single as an autonomous unit and it's another gem. 'Rotations' bursts into guitar driven loveliness as they bring us more of their well conceived, lyrically strong, Indie music.
The Darlingtons
describe the track as -
"a high energy, punchy, dynamic song full of fuzzy guitars and captivating vocals"
The Darlingtons
have gigged relentlessly around the UK supporting the likes of
Catfish and the Bottlemen
and
King Charles
, this summer the band will be making their debut appearances at both
The Great Escape
and
Dot to Dot
festivals as well as returning to Tramlines Festival...don't miss a chance to catch them live!
.
Courtesy of trust a fox photography
The Darlingtons
have also been long-listed on Glastonbury's Emerging Talent competition for 2014. For me, they're a headline band in waiting, and with strong material like 'Rotations' and of course Ralph's personal favourite 'Bats' in their armoury it wont be long before they're mounting an assault on the main stages of the major festivals.
UPCOMING GIGS