Cowards
was born in and around
Blueprint Studios
, Manchester by three musicians disillusioned with the local gig scene but still in love with making music. Picking themselves up from the ashes of previous bands and united in a mission to create something meaningful and beautiful, determining to make an album before ever playing a gig.
From their inception in 2013, the band abided by one rule, they would not compromise their sound and what followed was a year in which they begged, stole and borrowed; vintage synths, field recordings, a whole brass section. If the creative process demanded it, th
ey resolutely delivered it.
Armed with Mike Charles' electronic sketches, the trio found an ally in their producer turned band member Dave Woodhead, who helped perform open heart surgery on the songs and found the album's heartbeat. Finally, whilst in the pub between recording sessions,
Cowards
found singer and pianist Esther Maylor, completing the band's line up which includes founding members Grant Tildsley and Iwan Jones.
With debut album
Teeth
finished, 2016 saw
Cowards
begin the complicated process of translating the album in order to play live.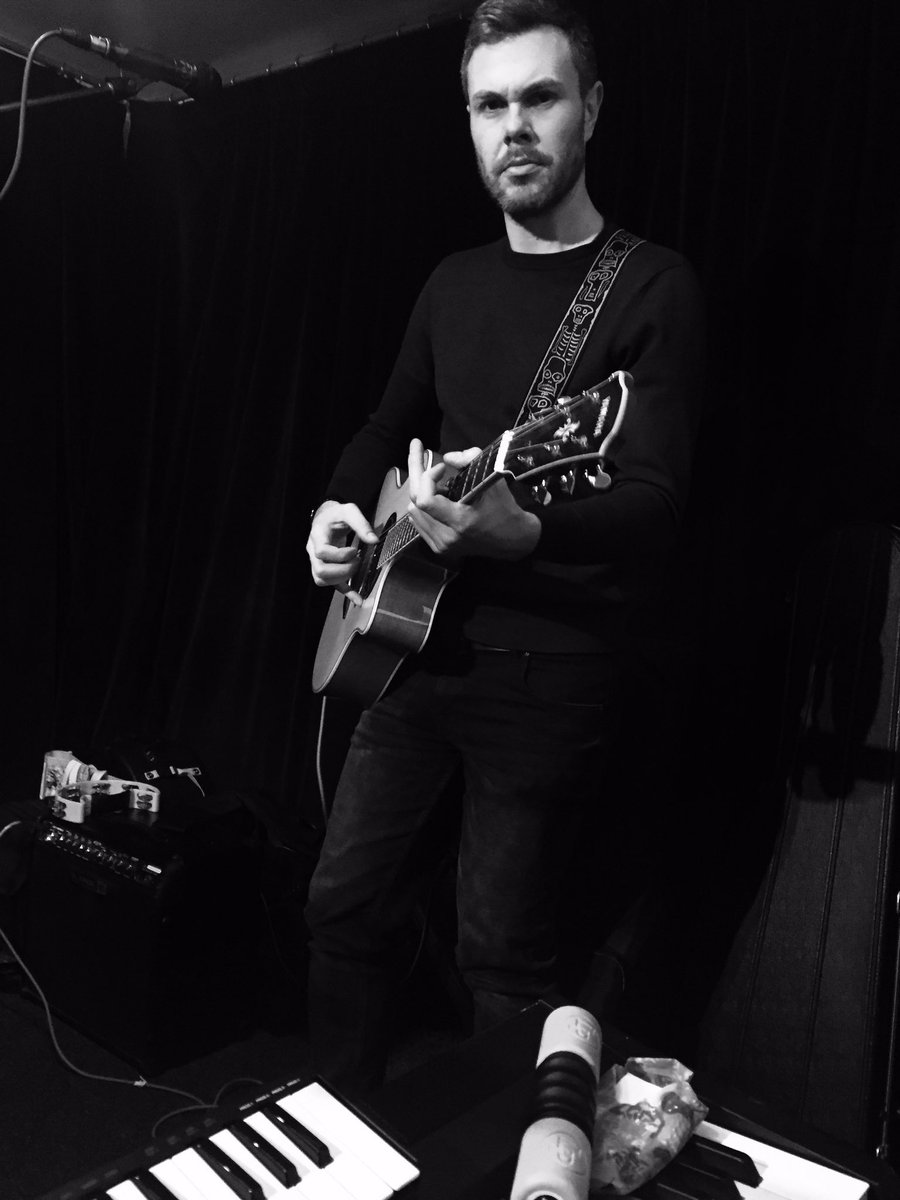 They had created an album out of subdued falsettos, acoustic guitars, industrial electro, undulating pastoral soundscapes - and a subconscious obsession with bones and body parts - using a brass band, field recordings, ad-hoc choirs, guest musicians, and vintage synths they didn't own. Overcoming these limitations and re-inventing the songs was no easy task, however the process has resulted in the band arriving at a point where they're ready for live performance.
With that in mind,
Cowards
will launch
Teeth
at their debut gig on April 15th 2017 at Manchester's Deaf Institute and Ralph will be featuring them on the
Radio KC Indie Show
on February 26th.
The album is a joy, with nine tracks that bring a different something to th
e table for all. They're channelling everyone from
Lou Reed
and
Depeche Mode
to
Joy Division
and
CHVRCHES
, all wrapped up in their own unique and innovative groove. The thumping Industrial electricity of
Polar Bear
leads you into the unexpectedly synthy, bouncy indie poppiness of
The Cut
.
I could go on at length but that would be unfair as you should get the chance to be surprised by the diversity of
Teeth
in the comfort of your own headphones.
It's as good as debut albums get.