Visit Ralph's profile on Pinterest.
Ralph's Pinterest
OK bands you know the score.....
the more hits your blog gets by the fans.....
the higher you go.....
So Tweet it, Facebook it.....
and generally expose yourself.....
Now Mr Snuggles and me have been sitting with our heads down counting the hits on each bands blog to see who's got which place.
The Top Ten Blogged Band Chart .....
Ralph's previously blogged
Wullae Wright
and it's proved to be the most well read of any over the last couple of years. Needless to say it was good news when
Wullae Wright
got in touch to say he was releasing 'Superhero' as a single. The story of the song is no less poignant than
Wullae Wright
's plaintive vocal which, overlaid on subtle acoustic guitar with an orchestral background is just as heart wrenching as the single's message.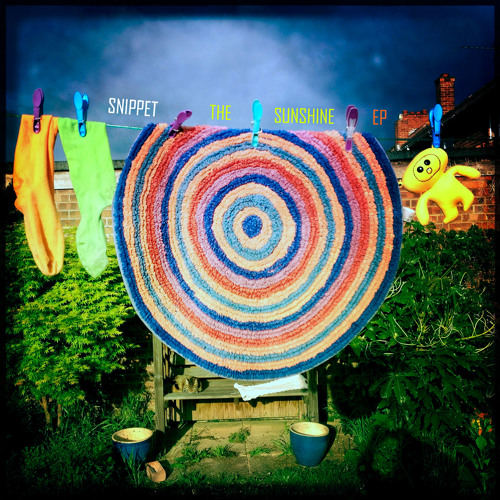 Snippet
aka
Johnno Casson
is the quintessential English musician. Prolific, diverse, entertaining, clever, wistful and whimsical (no more so on his previously released mini-album '
DIY
' and the track 'Let's Talk About Us' on which he comments on his winkle (and he isn't introducing us to his pet mollusc Bria