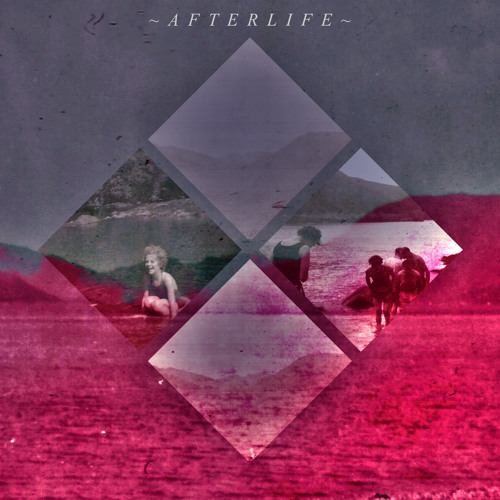 Seeing as Ralph's heading on a road trip home soon, it's about time a few Scottish bands were featured. The first being
Sonic Hearts Foundation
from Glasgow, who Ralph gave a spin on last Sunday's
Indie Show
on
Radio KC
. They're releasing a new Single
'Afterlife'
on August 11th and it's a follow up to their critically acclaimed
'Into Forever'
EP.
The four track EP recorded in their home studio gave a snapshot representation of the bands unique and varied sound. A sound which refuses to be tied down and contains elements of ambient, noise, alt rock and eerie synth lines.
Sonic Hearts Foundation
have become somewhat of an enigma aided by their reluctance to toe the line with the norm. This is a reputation reinforced by the bands series of unique gigs from Glasgow to London. Gigs which are high in excitement and unrelenting in ambition from the visual installation events to the impromptu guerrilla gig to 2000
Pete Doherty
fans, the latter of which resulting in the arrival of an incensed fleet of Glasgow's police riot vans. Not even a hefty fine from the procurator fiscal can deter this band on their musical quest.
'Afterlife'
is as edgy as the bands reputation, leading in with plaintive vocal and then quirky little electro melody before taking on a more anthemic Alt Rock feel with swirling guitar and pounding percussion. Shades of
The Fall
as the chorus builds to a crescendo...works for me.
Sonic Hearts Foundation
are verging on bigger things...watch this space...