Back in October of last year it was with a heavy heart that Ralph reported on
The Invisible Ray
, an album that was to be the swansong of
The Low Countries
(mainly comprised of
Nigel Parrington
and
Els D'hooge
). Ralph had a chat with Nigel at the time and he reported that he felt 'all songed out'.
I remember commenting at the time that possibly
, knowing the background story to this being the last album influenced my perception of the track 'The Invisible Ray' as it had a rueful feel to it and seemed to sum up the passing of
The Low Countries
.
Well it's with a much lighter heart that I can report that Nigel and
Mark Lee
(from
The High Ones
days) are colluding to bring some new tunes and more news on that soon I hope.
In the meantime a 'best of' album has been released of
The Low Countries
'Greatest Bits' called
A Prize Every Time
, consisting of 22 musical highlights from Nigel and Els back catalogue. It will be released on the 8th of September and includes Ralph's favourite 'At The End Of The Day' which
The Low Countries
donated for
The Ralph's Life CD
to raise funds for the mental health awareness charity
Rethink
.
Ralph's advice? Go and order it now...
here
!
1.At the End of the Day




2.Brian Cox's Locks




3.The Weatherman

4.Putty

5.Don't Let It Be You




6.Handmaid's Blush

7.Summer's Last Hurrah

8.Paracetamol




9.Ache

10.A Friend Worth the Name

11.Wormwood Blues

12.Long Story Short

13.Gent!

14.A Journey

15.Sun Street

16.Tell Her

17.Still Time

18.Saved

19.Hoor Je Mij?

20.Low Country

21.The Invisible Ray
DISCOGRAPHY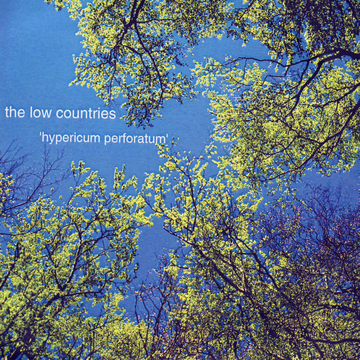 Hypericum Perforatum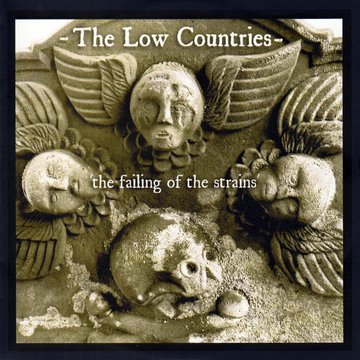 The Failing Of The Strains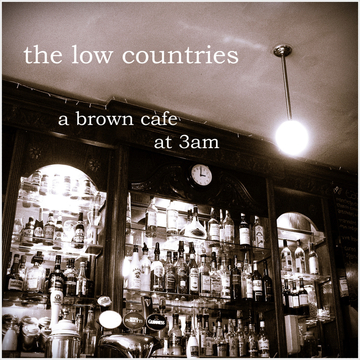 a brown cafe at 3am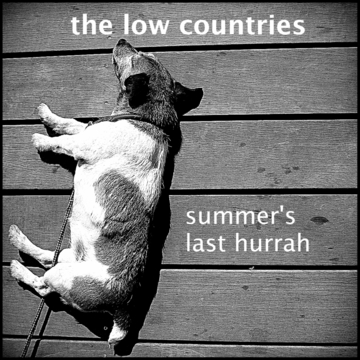 Summer's Last Hurrah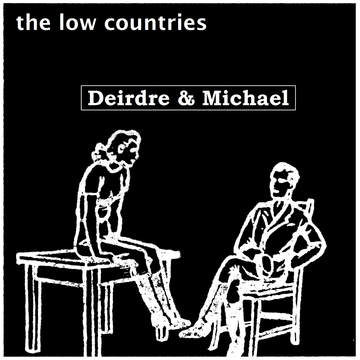 Deirdre & Michael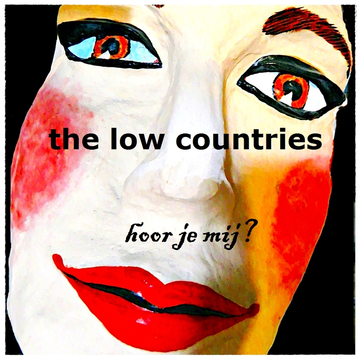 Hoor Je Mij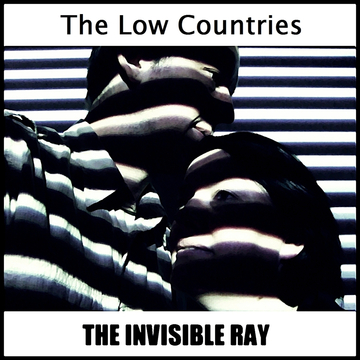 The Invisible Ray