After Ralph's man in Scotland,
Malcolm Parry
gave a glowing report of Somerset band
The Darlingtons
set when they supported
The Bedroom Hour
recently in Bathgate, it seemed only right and proper to investigate further. Theirs is the usual 'mates at school, formed a band in college' story, except for the fact they've done it with more than a modicum of success.
Having left a record company to gain more control over their future recently,
The Darlingtons
are about to release a live EP - 'Who Says There's No Beach In Doncaster' to reflect their on-stage performances. No bad thing going by Malcolm's review.....
"Straight into crashing guitar indie rock with the opener and debut single 'Bats' - all members start throwing themselves around the stage like they're being given short sharp electric shocks, definitely electrifying to watch I can tell you."
"We move through their energetic set which is surrounded by a wall of sound. Last song 'Sirens' is a more punk tinged epic which builds to a reverb shower of sound, leaving this audience well and truly warmed up - and slightly deaf!"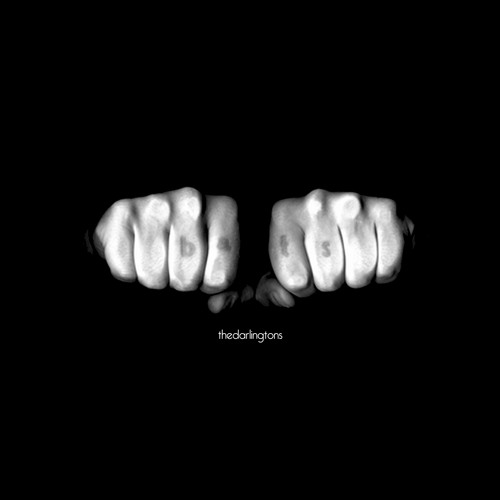 Needless to say given their stated influences you can't help but draw the obvious comparisons with
The National
but with new releases coming out later this year and early next, hopefully they'll take more of their own path. That being said there's a hint of
The Blue Nile
about the start of excellent 'Bats' that keeps it switched to repeat on Ralph's jukebox.
Given that
The Darlingtons
live show is so dynamic, why not take the chance to catch them at one of their upcoming dates.....
More gigs TBA