Culann
have made no secret of the fact that they want to make 2013 their year and they made a great start by winning the 'Best Rock/Alternative' category of
The Scottish Alternative Music Award
earlier this month. Comprised of
PJ Kelly - Vocals/Guitar,
Sean Kelly - Drums/Vocals, Greg Irish- Guitar, Ross McCluskie- Keys and Calum Davis-Bass, Culann are making rousing folk/rock anthems (sometimes with a hint of prog rock like - 'Beat Your Chest') with almost alarming regularity.
Like their namesake from Irish mythology they forge their music with rousing guitars, swooping keyboards, crashing drums and well crafted lyrics.
They've brought together elements of some of the great 70's prog rock super-groups like
ELP
and
Yes
together with the modern folk stylings of
Frightened Rabbit
and
Admiral Fallow
. They're almost creating their own genre within the current Scottish music scene and you only have to look at their growing fan-base to know they've got the mixture just right. That's very evident in one of their more powerful and anthemic tracks, the masterful 'Salvation' which builds throughout to a vocal crescendo.
The album '
Culann
' is superbly put together and mastered by none other than
Jon Astley
who has worked with artists as diverse as
Abba
to
The Who
and
Nora Jones
to
Led Zeppelin
. It's a debut album and a coming of age in one mighty fell swoop. Needless to say I'm not going through the whole album...you're going to have to go and find out for yourself, but take my word for it, you'll be buying one of the albums of the year.
After their SAMA win Ralph's roving reporter in Scotland, Malcolm Parry took a chance to ask them a
few questions.....
Malc: An obvious question to start: So how did you feel when your name was announced as the winners?
Culann: We were genuinely surprised. We had put a lot of hard work in promoting the event & voting system but it was still very unexpected
.
To have your bands name announced as 'Best Rock' at an event like the Sama's is special, an unforgettable moment for all of us. We have spent nearly two years on our first album so it feels great to have achieved something like this.
Malc: If you could support one band who would it be?
Culann: This is a tricky question. All of us have really different influences so It would maybe be 5 different bands! Being from Ayrshire, I think we would all love an Ayrshire show supporting Biffy Clyro though.
Malc: Do you think the Sama award will help you gain a wider audience & get bigger venue gigs?
Definitely, I think we have already started to get a wider audience & since Friday the feedback has been incredible. It will help us cast the net further for sure, its a very good platform to build from.
Malc: Briefly, can you tell me any plans for the band that are happening this year?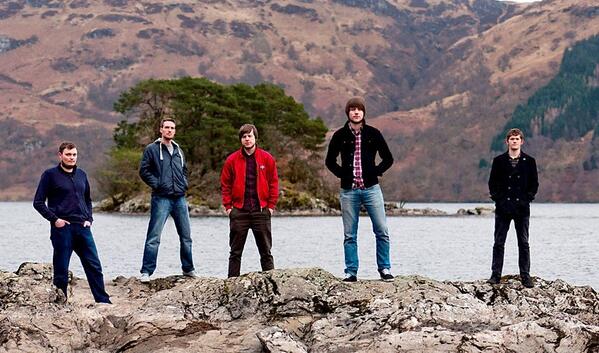 Culann: We are currently promoting our first album (on Itunes / Bigcartel) and we will be touring Scotland next month, the dates are available on Facebook. After that we will be playing as many shows as possible over the next few months, and hopefully be appearing at a few festivals over the summer. Having won the 'Best Rock' prize at the Sama's we really want to capitalise on the achievement and really push on.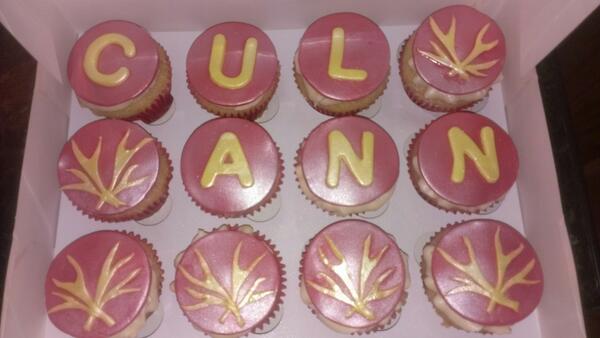 If you think their fans aren't hardcore.....check out these bad boys that
@youaremoo
did for the guys.....