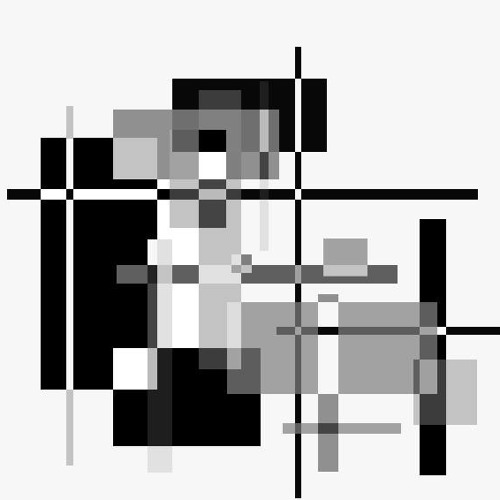 Ralph briefly had a look at
The Mutineers
back in May of last year, but after their first album things went fairly quiet due to personal projects (bassist
Iwan Gronow
playing for
Johnny Marr
for instance) and a self imposed 'hiatus'. The good news is, they're back with a vengeance.
With the release of the new single 'Tell Me Why' and a mini-tour planned for October/November,
The Mutineers
mighty music machine is back on the road.
Ta to TDM Photography
The single stays true to
The Mutineers
strong lyric writing ability and with a haunting vocal and musicality it's guaranteed to be a 'Muts' favourite as well as garnering them popularity with the wider Indie world. Let's hope this sees them focus on the band as a unit and with stability find a greater degree of success. Current line up of the band is
Nicholas James Mallins
,
Michael Reed
,
Iwan Gronow
,
Charles Salt
and
Thomas Twemlow
.
Ta to TDM Photography
They've an impressive back catalogue of support appearances with the likes of
The View
,
New Order
and
Pete Doherty
. Whilst having a reputation for selling out their own home ground gigs it's good to see the mini-tour taking in four major cities country-wide,
The Mutineers
are taking their music to the masses and they'll be playing tracks from the critically acclaimed 'Friends, Lovers, Rivals' album alongside new tracks including the single 'Tell Me Why'.
Tell Me Why mini-tour dates.....
Release date - Monday 23rd September - available via itunes - on mobile phones by texting "track TELLMEWHY" (mp3 link) or "track TELLMEWHY m" (direct to phone download) to 80818.