Everybody likes to make a comparison about artistes and Ralph's old man is no exception. He heard
Wullae Wright's
'Halo Effect' playing on my laptop and next thing he was wiping the dust of his collection of vinyl, dug out
Led Zeppelin I
and stuck it under my nose muttering....."Babe I'm Gonna Leave You". Chance would be a fine thing some would say, however I had a listen and low and behold
Wullae Wright
is capturing the same raw intensity of vocals that an early
Robert Plant
did. Not only that his almost psychadelic guitar on the track also has the same haunting tones found on early
Zep
tracks.
An old rock soul in a young body.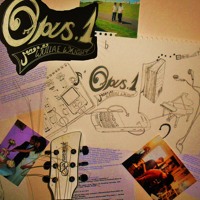 I had a wee word with the enigmatic but extremely well mannered
Wullae
regarding how he was getting his music more widely heard and he had this to say....."
Over the last year or so I've had songs played on
Radio KC
Harrow Community Radio, Radioactive Scotland, The Wall Rock Radio, Unsigned Music Show, and on
Jim Gellatly's Amazing Radio Show
, where he described my song 'Red Bridge' as having "...shades of acoustic
Radiohead
".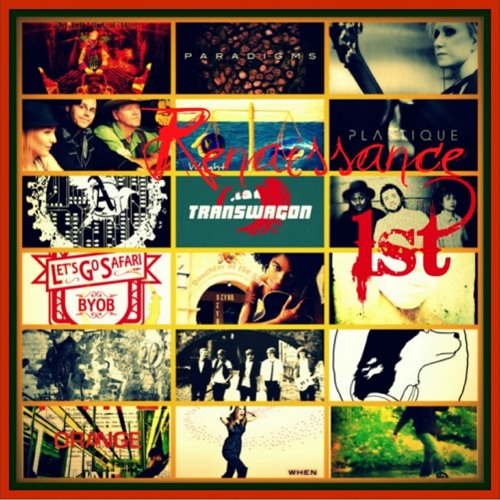 I asked
Wullae
if his work had been finding favour in the media....."I've had my music and profile featured in Niji Magazine, on
Freaky Pug PR/Records
online newspaper and had my music reviewed by Intamission Music. My song 'UFO' has been selected to be part of two compilation albums including '1st Renaissance' by
Red Dragon Records
and 'Revolution' by
BritRockArmy
both released in 2013.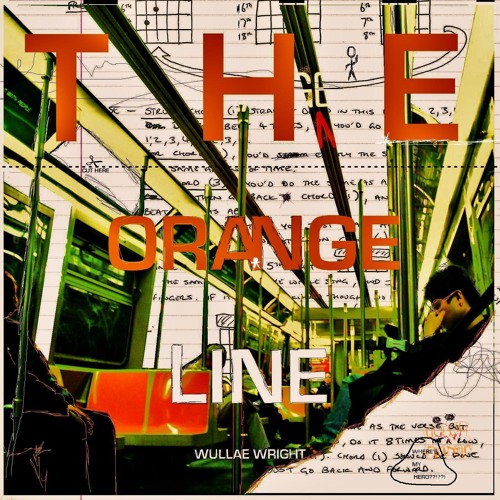 So things have been going pretty much to plan....."2012 was a very surprising year for me. I began it year not knowing what direction to go in, or what sound I wanted to create. I even considered whether to stop writing and recording music altogether. The support of other people has definitely been a massive contributing factor in me creating 'The Orange Line' and continuing to pursue my music. Friends, musicians and those dedicated to getting independent music out there - the promoters, radio DJs, PR agents, etc, have all helped.